Underneath My Skin: Exploring Concept, Place and Metaphor in Photography:
(Co-taught with artist Keisha Scarville)
Level: Intermediate/Advanced
Students explore the ways place/landscape, the presence of gesture and subtle use of metaphors can add depth to their images. We focus on the process of making photographs as an intimate and vulnerable experience – whether it is a self portrait or with a stranger, partner, friend or family member and how that impacts the work. Students will be expected to be prepared each week to show work from ongoing projects and the class will culminate in the presentation of a final project. Being co-taught, this class brings forth two artists whose respective practices differ but circulate around similar aesthetics and interests in Photography. Both instructors conjure different perspectives, but add more breathing room and angles to the class. Students will leave this class with a better understanding of how to engage their subjects, and create more unique photographs by thinking carefully about specific choices in their work; resulting in richer photographs.
Art and The Everyday
(Co-taught with artist Magali Duzant)
Level: Beginner/Intermediate
This class looks at how artists have engaged with the ebb and flow of daily life as fodder and inspiration for their art practices from the 1960s to now. Students will become knowledgable of current and past art trends of the everyday; how artists of the past utilized their daily encounters to produce art in contrast and in comparison to contemporary artists' work produced through a more digital, physically removed, lens. Students will gain perspective on where art of the everyday is situated among other artistic practices through conversations structured to pull apart the minutiae and importance of the routine, to empower personal moments as creative growth, and to weigh the small activities in life as insightful and necessary to art making.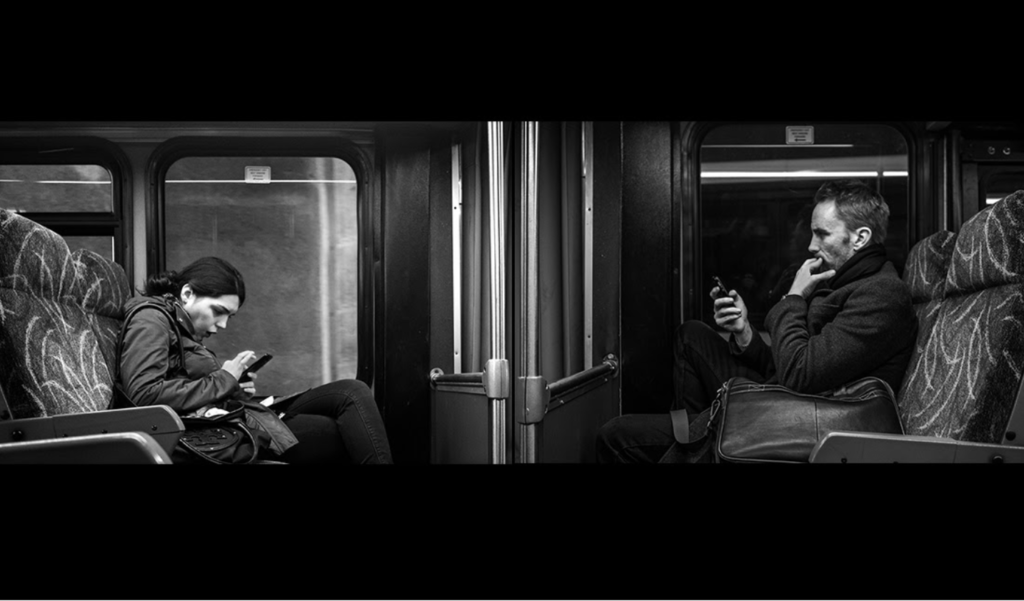 Photography 101
Level: Beginner
This is a lecture and shooting based introductory photography course. The class combines basic exercises around the principles and techniques of the camera, photographic materials, processes, and the history and development of photography. Certain techniques for image processing and print production are covered. With an emphasis on personal vision, this course is designed to develop art ­related technology skills, understand basic photographic theory, personal aesthetics, and critical thinking about photography. Students will become proficient in using a DSLR camera (digital-single­ lens reflex) printing in the darkroom, and in creating thoughtful photographic images while being well-versed in discussing their peers' work, as well as their own work and vision.